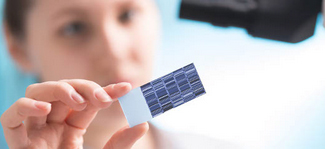 Development of custom panels for massive sequencing.
WG offers specialized counselling services to doctors and hospitals for the design, development and production of specified profile panels for sequencing.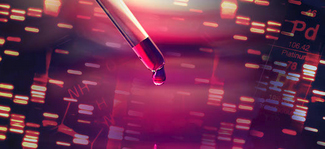 Analysis specified in the diagnosis or prevention of the disease.
In order to set a specified diagnosis of the disease, we perform an exhaustive analysis of the data obtained through NGS by means of bioinformatics tools and protocols, internationally validated by genomic experts, obtaining and differentiating, if needed, the acquired or somatic variations from those which are germinal or heritable. The germinal genetic markers detected in the study are then delivered to the patient and his family as an early diagnosis and prevention of the disease.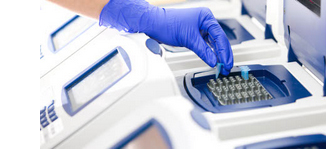 Interpretation of genomic sequencing panels.
We perform a selection and interpretation of clinically relevant genetic data (genetic mutation, structural variations and expression changes), showing the patient's genetic profile in the context of approved personalized therapies (FDA, EMA), or in the final stages of clinical trials. Finally, experts in the field of clinical genetics and/or oncology integrate the data in a concise clinical report which is delivered to the medical practitioners.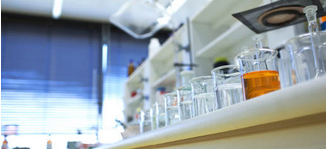 Coordination and support in R+D+I projects
WG is marked by a strong commitment to the development of R+D+I. The company was founded on the concept of translational medicine, which continuously tries to approximate the latest scientific-technological advances to the conventional clinical medicine in the field of disease genomic research with a significant social impact. WG evaluates the scientific advances in biomedicine and uses those which could be reused for the diagnosis or an improvement of the patients' treatment. Therefore, WG offers a wide range of genomic and analysis tools to give support to health research projects.