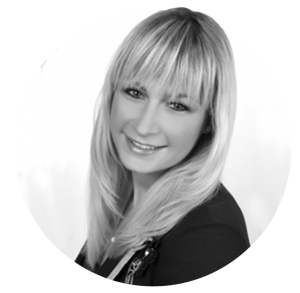 Head of international communication
She obtained a Master in Business Administration and Tourism at University College Birmingham, which ended up working as head of the German and Spanish market, and its representative at events and schools.
Moreover, in 2013 she becomes team leader of American Express Barceló, leading the business development project as an external partner.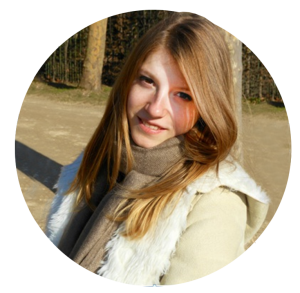 Communication and image
She obtained a degree in Sociology in 2014 at the  Universitat Autònoma of Barcelona.
She has actively been collaborating on projects of social intervention at regional level and non-profit associations as Ona Nova, guiding his career towards intervention and social equity.
In 2015, she performed tasks of mediation and conflict resolution in the Pere Tarres Foundation.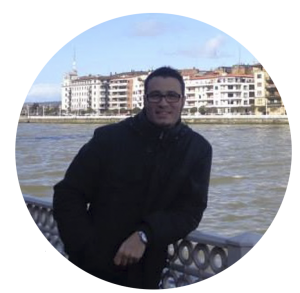 Editorial and communication consultant
He graduated in journalism at the Universitat Autònoma of Barcelona in 2008 after taking the Higher Level Training Course of Audiovisual Production, Radio and Shows at the ITES.
He has worked as a writer, editor and content manager in several media and businesses. Currently, he collaborates in the newspaper Regió7, Radio Martorell and SCRàdio.
Moreover, he currently works as a sports editor for audiovisual production VisionaTV.